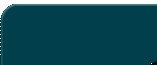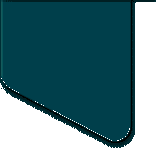 Whether your need is database management, network maintenance or application support, the employees at Sycamore Software have the knowledge and experience to solve the issues facing your company.
Call us today at (513) 985-3100 and inquire into how Sycamore Software can help keep your business up and running.

With fast paced growth and daunting problems such as Year 2000 compliance, many companies are faced with an overworked and understaffed IT department. In addition, it is becoming increasingly difficult to find and hire qualified personnel and you need help now. The IT professionals at Sycamore Software can help. Sycamore Software offers staff augmentation and application outsourcing services.
These consulting services are available on a short or long term basis.