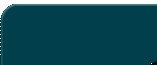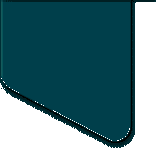 Certifications and Affliations
Sycamore Software Development Corp. is proud to have been selected as a Microsoft Solution Provider PARTNER. To be nominated for the Solution Provider PARTNER program, a Solution Provider must demonstrate expertise in providing Microsoft solutions and must maintain at least two Microsoft Certified Solution Developers or Systems Engineers on their staff.
In fact, Sycamore Software Development Corp. has exceeded the requirements for certification by achieving Microsoft Certified Solution Developer status for over ten developers since Microsoft instituted the certification program, and have added numerous Microsoft Certified Professionals as well. Thus you can be assured that SSDC developers and consultants have the skill to meet your needs. Sycamore Software has a goal of providing the highest level of skill required on any software development to it's customers and Microsoft's certification program provides a clear way for us to prove the exceptional skills delivered by our staff.