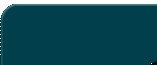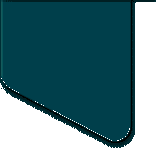 Year 2000 Certification Information
The Year 2000 issue is a serious and complex concern. And time to address and solve the problem is running out. Sycamore Software's experienced staff can analyze your entire system, from hardware to software, and quickly determine potential problem areas. The Sycamore team will then prepare and present a comprehensive solution priority proposal. From this plan the experts at Sycamore Software will then implement the solutions that will result in your business being Y2K compliant.
Are you and your systems ready? Sycamore Software can help your business become Y2K compliant. Call the Microsoft experts today at (513) 985-3100 before time runs out!
Is your business running older versions of Microsoft Windows, Access, Office....? Are these older versions Y2K compliant? In order to answer those questions please visit Microsoft's Year 2000 Web Site and search for the software product in question. This web site should answer your questions, but if you need further assistance please give us a call.