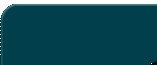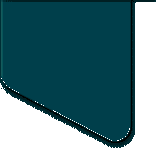 Web Site Development
SSDC has an experienced, professional and talented technical staff that can aid your business in the design and implementation of your web site. It is extremely important to have a highly skilled programming professional lay the foundation to your web site because it will grow and evolve over time. We will be happy to assess your company's needs and quote you a fair and reasonable web design fee. SSDC not only wants your initial business; we want to develop a long-term partnership to help your business grow.
We also offer Web Development and Hosting Packages that may be of interest to your company.